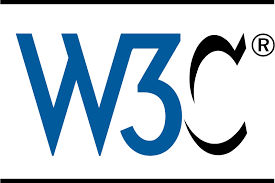 The mission of the Device and Sensors Working Group is to create client-side APIs that enable the development of Web Applications that interact with device hardware, sensors, services and applications such as the camera, microphone, proximity sensors, native address books, calendars and native messaging applications.
 
The scope of this Working Group is the creation of API specifications for a device's services that can be exposed to Web applications. Services include sensors, media capture, network information and discovery. Devices in this context include desktop computers, laptop computers, mobile Internet devices (MIDs), cellular phones, TVs, cameras and other connected devices.
 
Hardware security services are out of scope for this group.
 
Priority will be given to developing simple and consensual APIs, leaving more complex features to future versions.
General information
Status:

Published

Publication date :
Working Groups :