StandICT.eu 2026 builds on the success of the previous two editions [2020-23 & 2018-19 StandICT.eu initiatives], obtaining the recognition of the "go-to" project on ICT Standards in Europe. StandICT.eu 2026's principal goal is to strengthen its global reach in the European ICT Standardisation Ecosystem, by:
Launching & managing a robust and efficient facility

supporting the Fellowship Programme with € 2,925,000 funding earmarked over 36 months with 9 Open Calls;

EUOS (EU Observatory for ICT Standardisation) and Technical Working Groups (TWGs) empowering

contributions from ICT standardisation experts;

Training the next generation of ICT standardisation experts,

engaging with National Standardisation Bodies & PPPs through the Standards Education Group (EUOS-SEG);

ensuring hi-level steering of StandICT.eu 2026 by means of an authoritative Expert Group (the EAG) who tap

directly into the WGs & TCs of SDOs, tackling EU priorities, challenges & gaps;

Creating an engaging &

influential Forum on EU Strategy for ICT standards to address policy (FOREST), to keep momentum in policy

discussions, in-synch with the MSP and subsequent high-level forum to be rolled-out in 2022.

Trust-IT Srl (IT), coordinates the effort with 5 highly experienced partners: Dublin City University (IE), OpenForum Europe (BE), AUSTRALO (ES), European Digital SME Alliance (BE), and Fraunhofer Institute for Systems and Innovation Research ISI (DE).
The Consortium consists of the following partners:
Dublin City University (Financial Coordinator)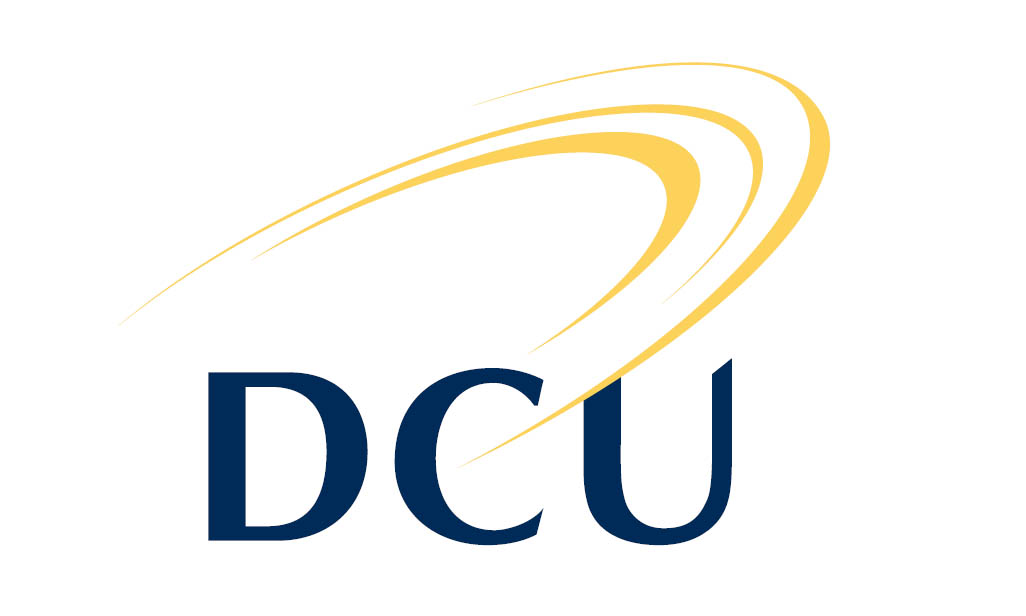 Dublin City University was founded in 1981 and comprises over 16,000 students including over 2600 postgraduate students, of whom around 800 are research students. The University is consistently ranked among the top young universities globally. DCU and the ADAPT Centre are driving the ICT Standards agenda in Ireland and in Europe through several projects, programmes and initiatives in ICT Standardisation. DCU is the lead beneficiary for the observatory, concertation and synergies.
TRUST-IT (Technical Coordinator)

Trust-IT is the project Coordinator. It is an SME specialised in research analysis & communication in the field of Information and Communication Technologies (ICT) as well as the development & implementation of innovative web & mobile applications across Europe and globally. Trust-IT will be supported by COMMpla Srl, its linked third party a established in 2010 as a software development, communication & digital marketing company focused on building multichannel, digital platforms and delivering of online solutions and tools.
European DIGITAL SME Alliance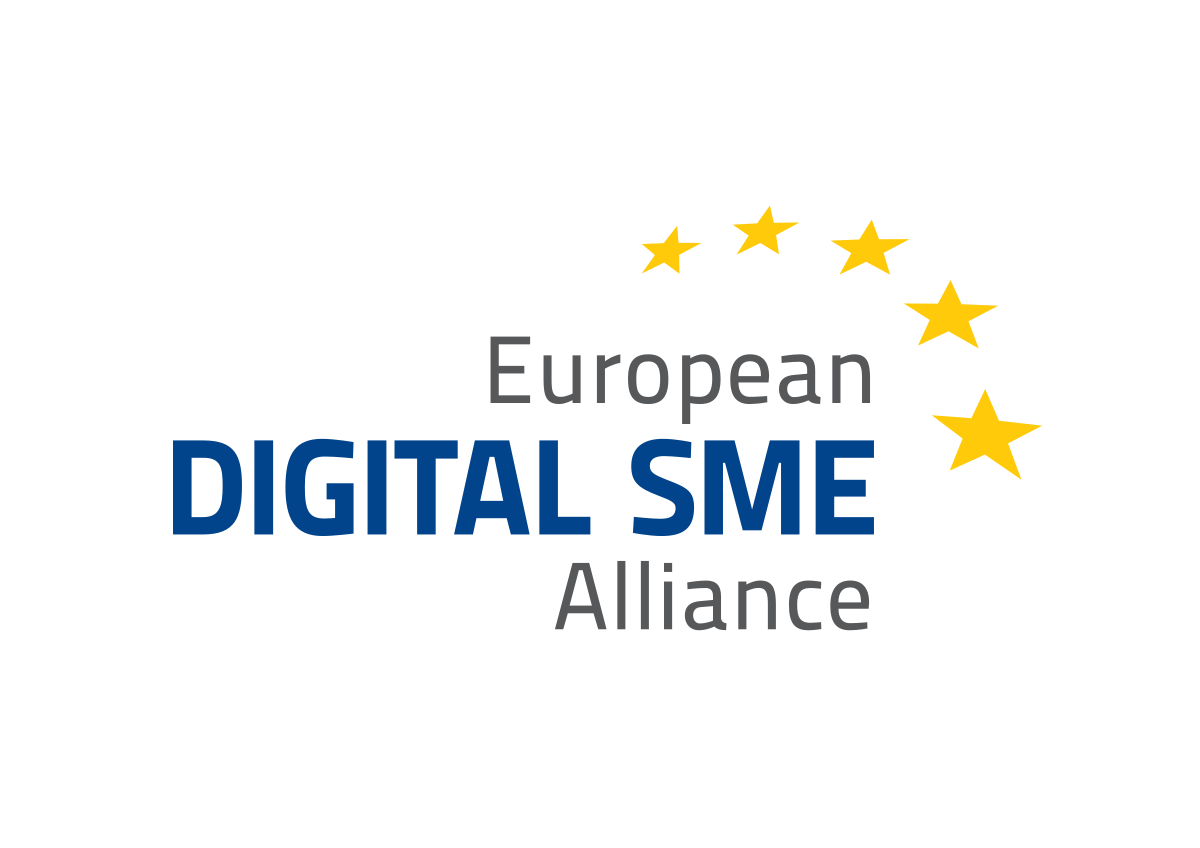 European DIGITAL SME Alliance is the largest network of ICT small and medium enterprises (SMEs) in Europe, representing more than 45,000 digital SMEs across the EU. The alliance is the joint effort of 30 national and regional SME associations from EU member states and neighbouring countries to put digital SME at the centre of the EU agenda.
The European DIGITAL SME Alliance is a member of SBS, SMEUnited, ECSO, AIOTI, EU Gateway, the European AI Alliance, INATBA, the European Internet Forum, GeSI, and the Coalition for App Fairness.
OpenForum Europe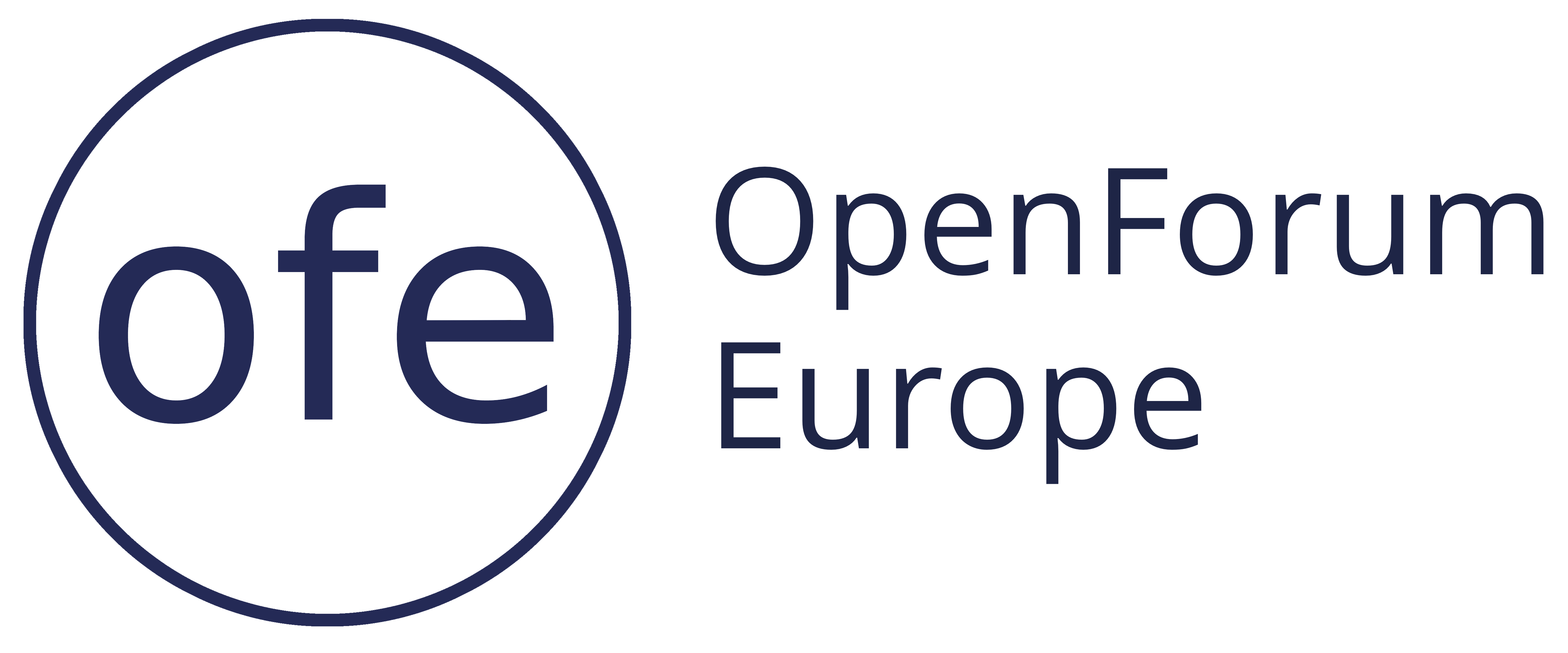 OpenForum Europe (OFE) is a not-for-profit, Brussels-based independent think tank which explains the merits of openness in computing to policy makers and communities across Europe. The main policy topics that we cover are: Open Source, Open standards, Digital Government, Public Procurement, Intellectual Property, Cloud Computing and Internet Policy.
OFE also hosts an independent global network of OpenForum Academy Fellows, each contributing significant innovative thought leadership on core topics, in order to provide new input and insight into the key issues which impact the openness of the ICT market. OFE works closely with the European Commission, the European Parliament, national and local governments, both directly and via its national partners.
AUSTRALO
AUSTRALO is a marketing company on a mission to generate skyrocketing impact for cutting-edge technology-driven Research and Innovation project ideas. It is our goal to unleash the extraordinary potential of Europe as a worldwide digital powerhouse. AUSTRALO puts at the service of the initiative its proven track record building impact in EU projects, with special emphasis on ecosystem dynamism. 
FRAUNHOFER

The Fraunhofer-Gesellschaft based in Germany is the world's leading applied research organization. Prioritizing key future-relevant technologies and commercializing its findings in business and industry, it plays a major role in the innovation process. A trailblazer and trendsetter in innovative developments and research excellence, it is helping shape our society and our future. Founded in 1949, the Fraunhofer-Gesellschaft currently operates 76 institutes and research units throughout Germany. Over 30,000 employees, predominantly scientists and engineers, work with an annual research budget of €2.9 billion. Fraunhofer generates €2.5 billion of this from contract research.