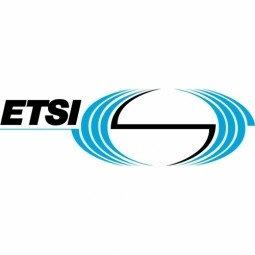 In addition to interoperability and security that are two recognized key enablers to the development of large IoT systems, a new one is emerging as another key condition of success: virtualization. The deployment of IoT systems will occur not just within closed and secure administrative domains but also over architectures that support the dynamic usage of resources that are provided by virtualization techniques over cloud back-ends.
This new challenge for IoT requires that the elements of an IoT system can work in a fully interoperable, secure and dynamically configurable manner with other elements (devices, gateways, storage, etc.) that are deployed in different operational and contractual conditions. To this extent, the current architectures of IoT will have to be aligned with those that support the deployment of cloud-based systems (private, public, etc.). Moreover, these architectures will have to support very diverse and often stringent non-functional requirements such as scalability, reliability, fault tolerance, massive data, security.
This will require very flexible architectures for the elements (e.g. the application servers) that will support the virtualized IoT services, as well as very efficient and highly modular implementations that will make a massive usage of Open Source components. These architectures and these implementations form a new approach to IoT systems and the solutions that the present document investigates also should be validated: to this extent, a Proof-of-Concept implementation involving a massive number of virtualized elements has been made.
General information
Status:

Published

Publication date :
Working Groups :
Category: Cloud computing IoT

Latest published version :