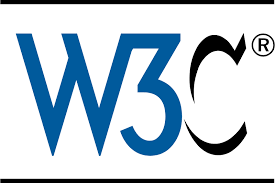 The mission of the Education and Outreach Working Group is to develop strategies and resources to promote awareness, understanding, implementation, and conformance testing for W3C accessibility standards; and to support the accessibility work of other W3C Groups.
 
In accordance with the WHATWG-W3C Memorandum of Understanding, this group is chartered to assist the W3C community in raising issues and proposing solutions in the WHATWG HTML and DOM workstreams, and to bring WHATWG HTML and DOM Review Drafts to Recommendation.
 
The community (including users, implementers, and developers) and horizontal review groups are encouraged to contribute directly to the WHATWG HTML and DOM repositories; raising issues, proposing solutions, commenting on proposed solutions, and indicating support or otherwise for proposals. In the event that a person raising an issue feels that the issue has not been fairly resolved by WHATWG, the HTML Working Group may help to explain the resolution and attempts to work with the person and the WHATWG editors to achieve consensus, as detailed in the Group work mode.