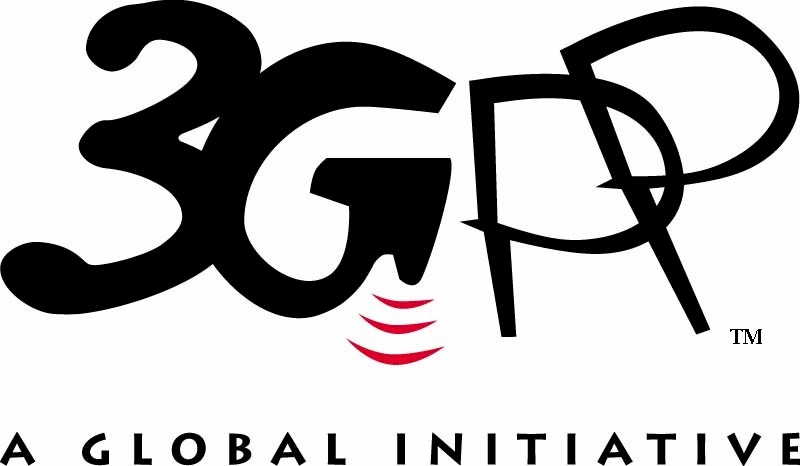 3GPP TR 22.832 identifies further Stage 1 potential 5G service requirements for cyber-physical control applications in vertical domains. It describes specific use cases aimed at clarifying and motivating these additional service requirements for Release 17. With respect to the Rel-16 baseline, this Technical Report identifies more specific requirements or additional requirements for closely-related additional functionality to improve the applicability of 5G systems to vertical domains. 
Aspects addressed are:
Industrial Ethernet integration, which includes time synchronisation, different time domains, integration scenarios, and support for time-sensitive networking (TSN).
Non-public networks, non-public networks as private slices, and further implications on security for non-public networks (NPN).
Network operation and Maintenance in 5G non-public networks for cyber-physical control applications in vertical domains.
Enhanced QoS monitoring, communication service and networks diagnostics.
Communication service interface between application and 5G systems, e.g. information to the network for setting up communication services for cyber-physical control applications and corresponding monitoring.
Network performance requirements for cyber-physical control applications in vertical domains.
Positioning with focus on the vertical dimension for Industrial IoT.
Device-to-device/ProSe communication for cyber-physical applications in vertical domains.
The section on 'merged potential service requirements', e.g. industrial Ethernet integration; NPNs; network operations and maintenance; positioning and device to device/ProSe communication, also relates to the common requirements mapping driven by a sub-set of 3GPP Market Representation Partners, namely: 5G Infrastructure Association (5G-IA), 5G Automotive Association (5GAA), 5G-ACIA (Alliance for Connected Industry and Automation) and Public Safety Communications Europe (PSCE). This wrork is supported by H2020 project Global5G.org. 
Study on enhancements for cyber-physical control applications in vertical domains
General information
Status:

Under development

Publication date :

Working Groups :
Category: 5G communications