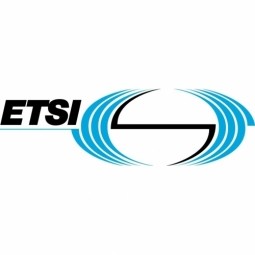 The document aims on studying "DECT-2020: New Radio", a new radio interface based on state of the art paradigms able to offer the required data rates, propagation characteristics and spectrum efficiency, while maintaining compatibility with the carrier and time structure of the DECT band.
The document is focused on the Physical layer. DECT-2020, as defined by the present document, will be based on OFDM and may support space multiplexing (MIMO). The study focuses on:
1) Review of use cases and key application areas for DECT-2020.
2) Identification of methodology, initial sources, simulation tools and models.
3) Initial definition of "DECT-2020: New Radio" PHY layer, providing guidance for a following technical specification.
4) Preliminary simulation results and preliminary study on spatial multiplexing (MIMO).
General information
Status:

Published

Publication date :
Working Groups :
Category: IoT

Latest published version :