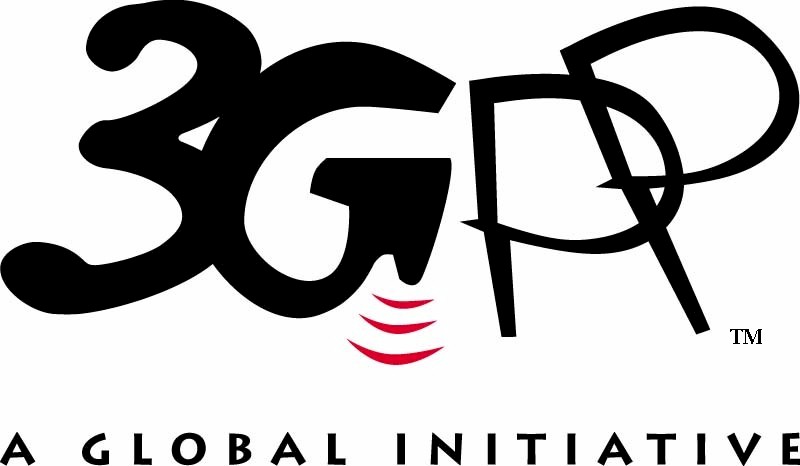 3GPP TR 22.866, Enhanced relays for energy efficiency and extensive coverage (FS_REFEC), is a building block for Release 17 under SA1 (services) Working Group. 
This Technical Report examines several use cases and their respective KPIs in diverse market sectors, e.g. smart cities, smart farming, energy, public safety and logistics. It describes potential new requirements for energy efficiency and extensive coverage. Use cases include:
enhancing coverage in industrial environments.
container use cases.
wagon use cases.
indoor coverage for firefighters. 
elderly healthcare.
connected ambulance. 
rural areas connected health.
traffic scenarios (e.g. coverage in houses, smart factories and utilities - metering, containers stored in a port, wagons. 
Its unique identifier is WI #810018 (SP-180785), falling under WI #840048 - Enhanced Relays for Energy eFficiency and Extensive Coverage (REFEC).
Latest update: May 2019.
Technical Report: Enhanced relays for energy efficiency and extensive coverage for Release 17
General information
Status:

Under development

Publication date :
Working Groups :
Category: 5G communications