ISO/IEC JTC1 SC42 - The Big Data Standards .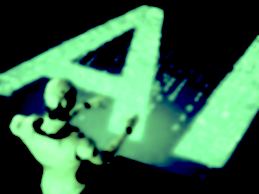 The 5 Published ISO/IEC JTC1 Big Data Standards are:
Since the JTC1 WG9 Big Data first published 20546 - Overview and vocabulary in 2016 there has been a dedicated team of chairpersons, project managers, convenors, editors and experts who continued right through the merger with the new JTC1 SC42 AI standards group to publish 4 more standards in the following 4 years to 2020. 
Today - ( Monday February 4th 2021), JTC1 SC42 has 22 Projects under development.. Lots done.. More to do..