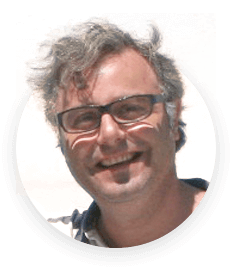 ---
Full Name: Joel Myers
Organisation Name: Chair of the IEEE Smart Cities Future Summit IEEE
Country: IT

---
Short bio
Joel Myers is a leading technologist specialising in the creation and development of innovation technology solutions in the communications and management of cultural heritage.

The work carried out by Joel Myers has been published in international newspapers and journals such as the BBC, New York Times, Hong Times, the Hindu Times, Wired, and Forbes Magazine.

As Chair of Smart Cities the IEEE IoT Initiative (IEEE is the largest association in the world with 423,000 members from 160 countries), he is pioneering a "People-Centric" approach to Smart Cities development in order to create and promote a new global standard.